* THIS COMPETITION HAS NOW CLOSED. WINNERS WILL BE ANNOUNCED ON 23RD AUGUST 2019 *
---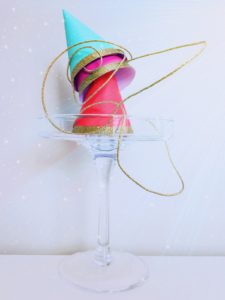 To celebrate our
FIRST

BIRTHDAY

funnypearls.com are excited to announce our 2019 short story competition open to women of all nationalities.
Entries must be written in English and can be on any theme but should intend to bring a smile to the reader's face (dark humour qualifies). Please submit only original, previously unpublished work.
PRIZES
The winner will receive Amazon gift cards to the value of £250. Two runners up will each receive Amazon gift cards to the value of £100. The gift cards will be delivered via email.
DATES
The submission deadline is Wednesday 31st July 2019. Winners will be announced on Friday 23rd August 2019.
SUBMISSION
Please submit your entry to funnypearlsuk@gmail.com with the word COMPETITION followed by the title of your story in the email subject line. This is important as we receive a lot of emails, and administration is greatly facilitated if we can immediately identify those which contain competition entries.
Follow the link below to read the full competition rules.
We look forward to reading your stories.
Philippa & Mette
funnypearls.com
---