Funny Pearls is a satirical journal dedicated to showcasing HUMOUR by WOMEN. We are based in London, but our readership is increasingly global, something we are extremely happy about.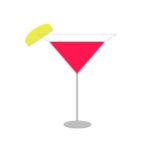 Each week we feature new stories and cartoons and
 we are currently building a collection of audio stories.
---
To view older material, you can visit the Funny Pearls

collection

.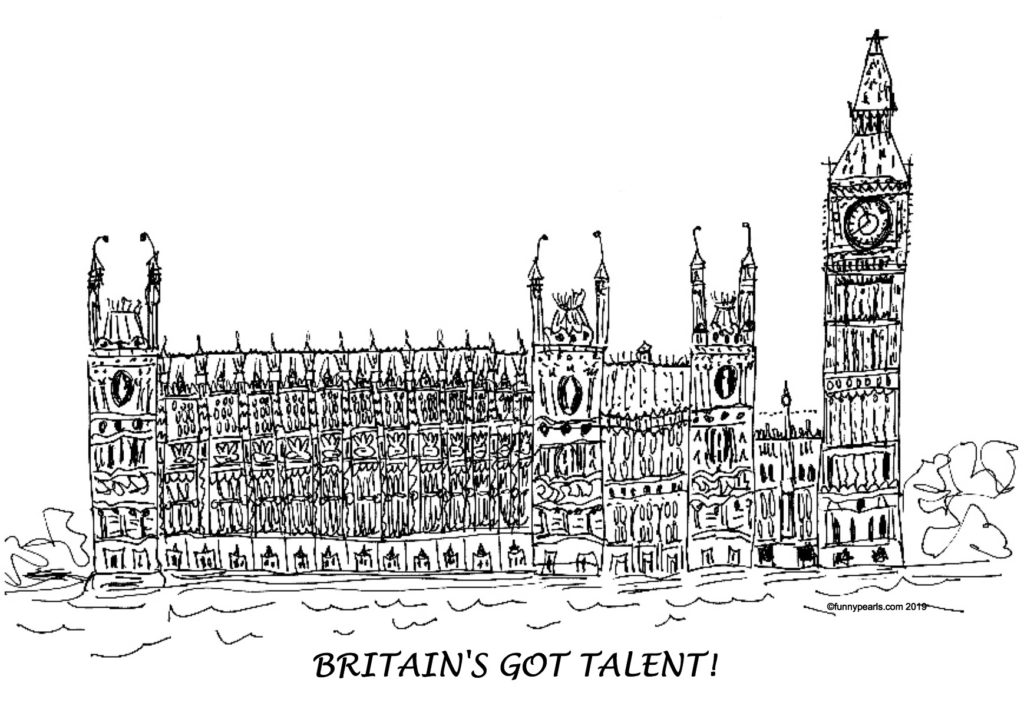 Expect anything from gentle humour to biting satire!
---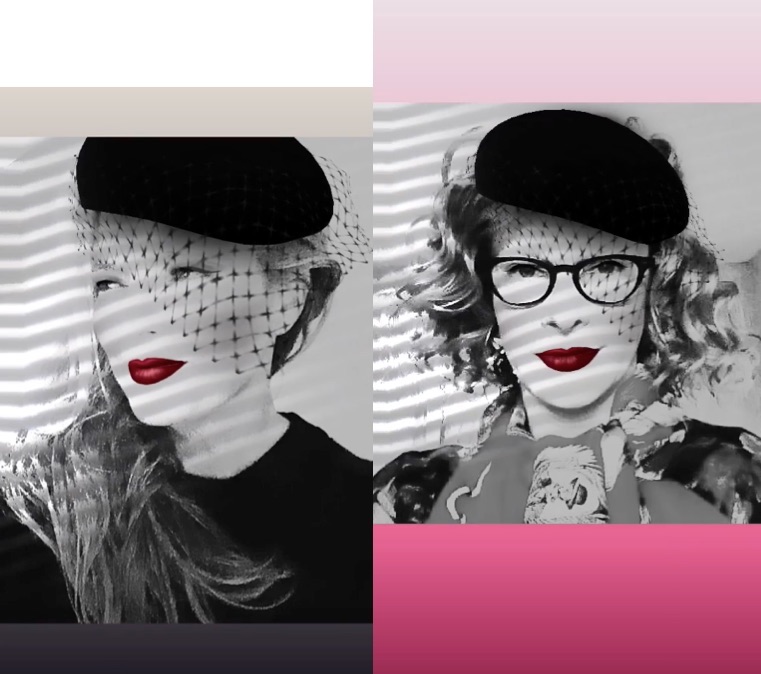 ---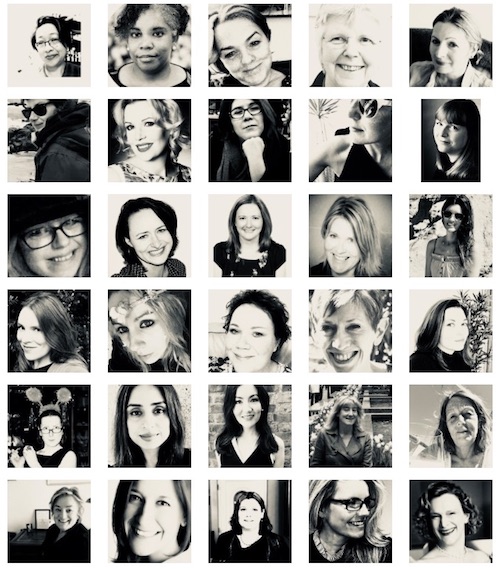 ---
NEWSLETTERS
---