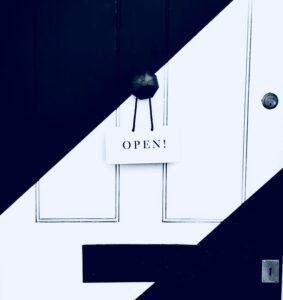 Funny Pearls accept submissions from women worldwide.
---
GENERAL SUBMISSIONS
Short Stories
We accept short stories of up to 4,000 words. We are always open for submissions of stories on any topic, but you can also submit stories under specific themes. (Deadlines below).
---
Life/True Stories
We accept life experience or observational humour of up to 2,000 words.
---
Cartoons
We are always looking for cartoons and comic strips.
---
Current Themes
THE WORLD OF STATISTICS
Deadline 31st July 2022.
LOVE AT SECOND SIGHT
Deadline 31st August 2022.
THE PARTY IS ALWAYS RIGHT
Deadline 30th September 2022.
Within each theme, one story will win a book voucher to the value of £50.
---
Submit
Email your submission to funnypearlsuk@gmail.com.
Please type 'SUBMISSION' in the email heading and, if the story is submitted for a themed issue, the name of the theme.
Please include a brief message stating author name, title of the work and category (life, short story, cartoon).
All entries must be written in English and submitted as WORD files. Please note that we do not work with Google Docs/Google Drive.
Please do not use indents or tabs.
Please use ' around dialogue and " around any quotations inside dialogue
We are happy to add a short biography (try to keep this to 50 words), a headshot and links to your social media accounts.
We acknowledge receipt of your submission within seven days and aim to respond within three to six weeks. Please note that we only accept pieces that have not been published or posted elsewhere and to which the sender owns the copyright.
You can read more about how we select Funny Pearls material

here

.
We look forward to hearing from you.