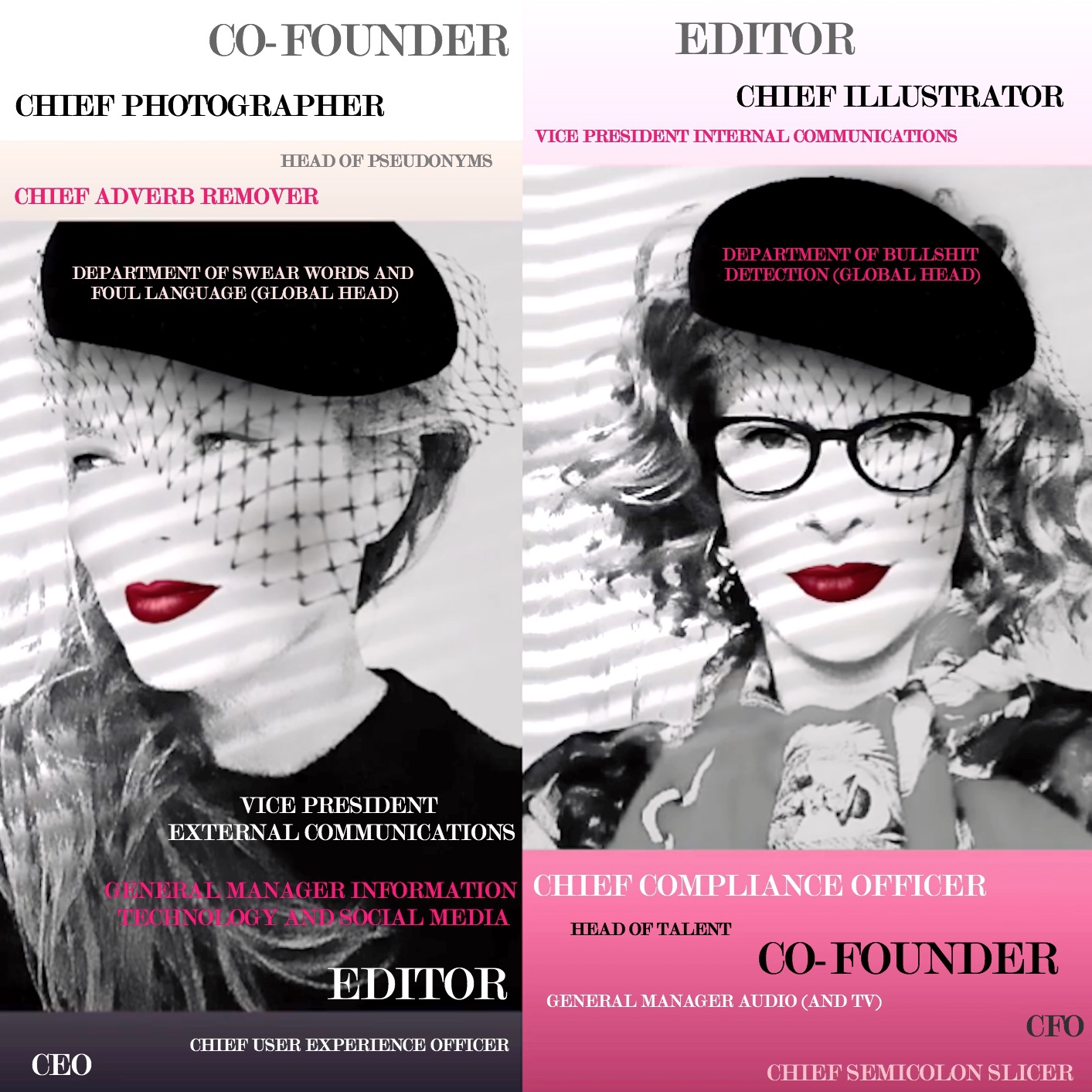 Philippa Hall (right) holds degrees from the University of Natal Durban and from Harvard Law School but gave up a legal career in London to become mother to three children and, later, stepmother to three more. Philippa lives in London and in Kent with her husband and whichever subset of their children are home. She counts herself lucky to be able to enjoy the excitements of an urban life as well as the charms of the countryside and long walks on the beach. When not writing, (or staring into the 'fridge during a break), Philippa can be found cooking, making jewellery and playing tennis. She is currently working on a novel. Connect with her on Twitter: @philippajuul
Danish by birth, Mette Jolly (left) was educated at Copenhagen University and later The University of Nottingham where she gained her Ph.D. in Political Science. She has published a not very funny book about The European Union and is currently working on another project related to European politics. Having searched in vain for funny online journals, Mette decided to set one up herself, focusing on female writers. This became Funny Pearls, which launched in August 2018. Mette lives in London.
FACT BOX
Philippa and Mette have both been caught sipping the gravy wine in a crisis.
And at other times.
---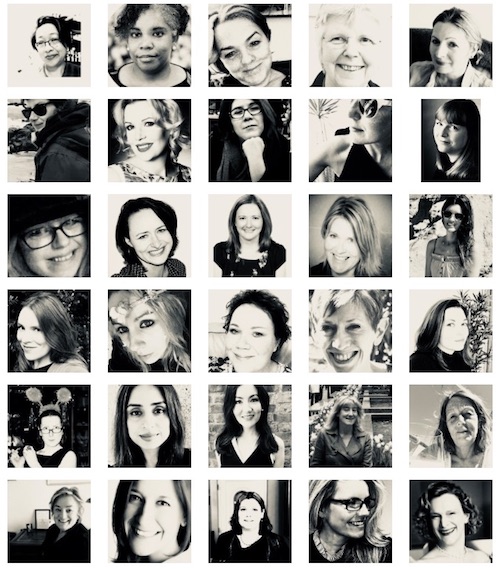 ---