Dear readers, contributors, friends,
As we approach the end of 2022, we thank you for your continued support. When we set up Funny Pearls in 2018, we had no idea whether we would receive a single contribution or attract any readers, so we are delighted and gratified by your ongoing positive feedback and enthusiasm. Expanding our readership is always a goal, but we are proud that 2022 saw an increasing number of submissions from countries not previously represented at Funny Pearls.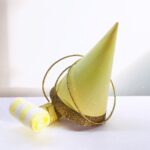 2022 was also the first year when, instead of a birthday competition, we ran a series of themed contests, awarding a voucher to the writer of the best story in each category. In 2023, we are planning a new way of recognising writing excellence and wit: Each quarter, we will select a winning story from those which have appeared on the site in the previous three months, rewarding the writer with an Amazon gift card to the value of £250. The writer of the chosen story will be announced on these approximate dates: 31st March 2023, 30th June 2023, 30th September 2023, and 31st December 2023.
We look forward to working with many more talented and funny women in the new year and, of course, to bringing a laugh to your day or a smile to your face.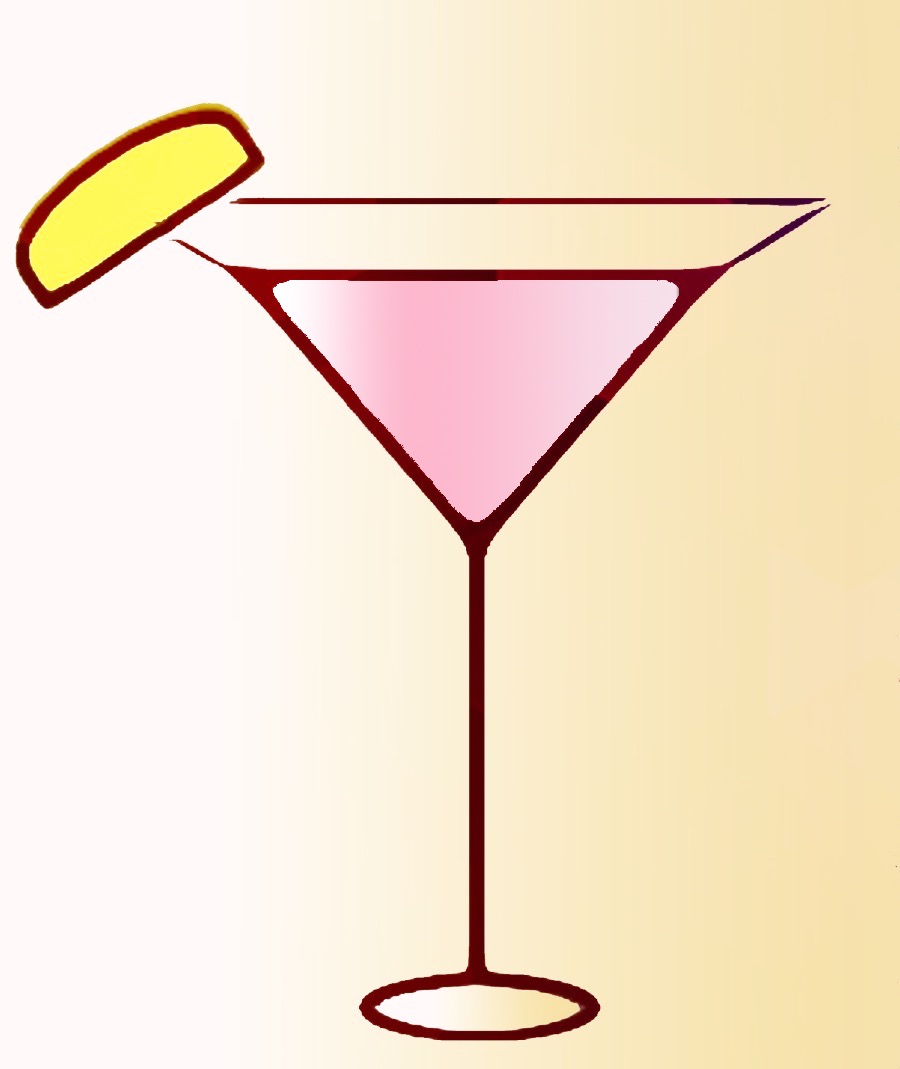 Wishing you all the very best for 2023 and a happy and festive New Year,
Philippa and Mette, 30 December 2022